About Me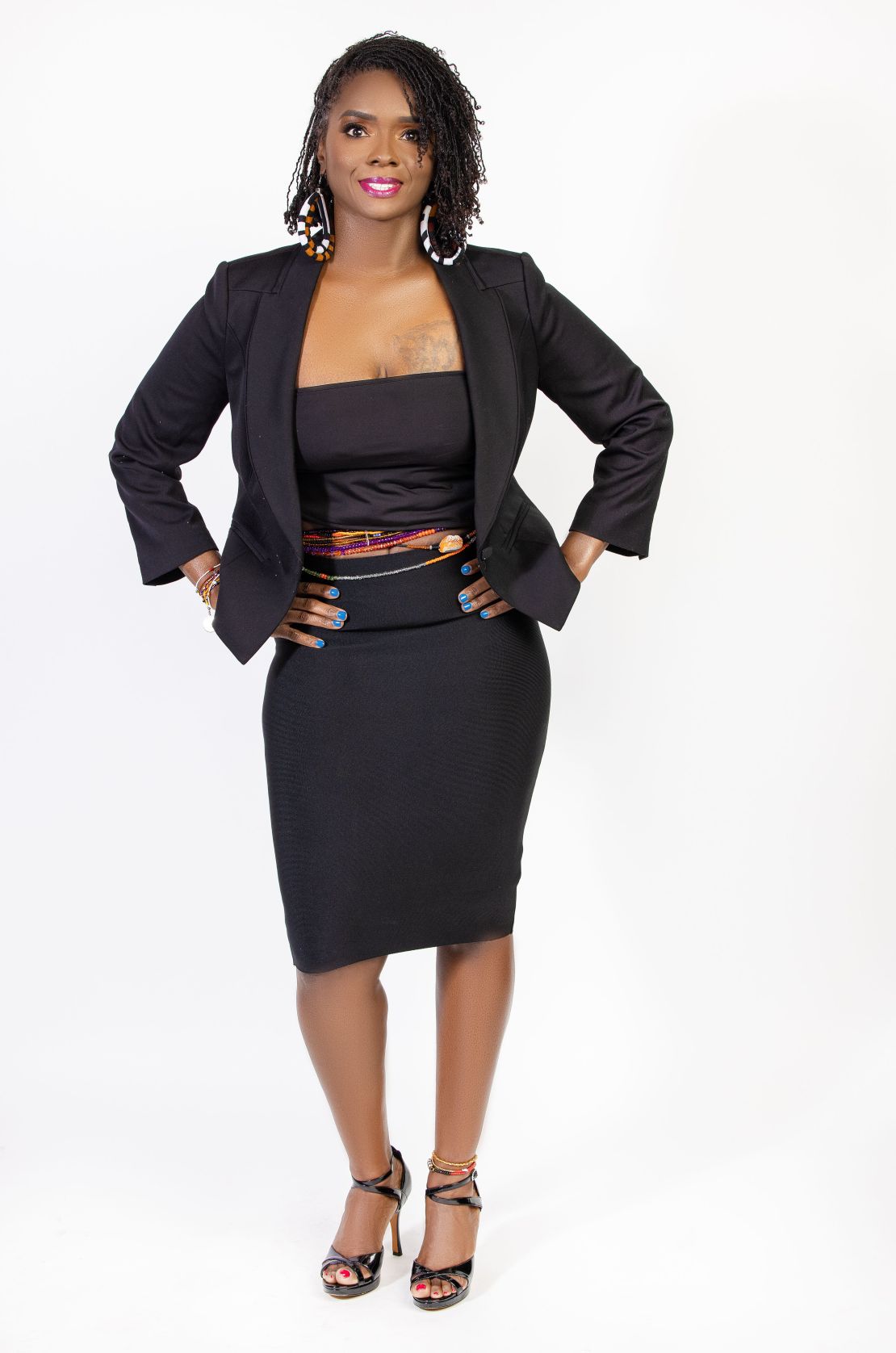 I'm a wife and mother of 3 boys! Family means everything to me. I worked in banking for 18 years before finding my passion in fitness.
In 2012, when my husband and I had our last son, we decided I should become a stay at home wife and mom. I started going to a local gym daily with our son and fell in love with fitness. I would have friends and family come to my house, so that I could train them, everyone loved it! I started teaching small group classes at a local gym which helped me to advance my training. I then managed a small boutique fitness center and taught small group classes at another local gym, all while continuing to teach at the first gym.
In 2020, when the pandemic hit I had turned my home into my own personal gym! I had tons of clients from the gyms that I worked at reaching out to me to ask if I would train them virtually. I was very skeptic about training virtually. I didn't think I could offer the same as an in person session. Boy was I wrong! Virtual training is amazing!! I offer an in person experience! My clients are my priority and I put a lot of of thought into every clients program!
In 2021, I begin offering in person personal training and small group training classes.
Each client has a customized program to meet their needs for their goal and to utilize whatever equipment they have available.
Schedule your free consultation on my booking site.
https://www.vagaro.com/us04/youngandfitllc
Shanda Young owner of Young & Fit LLC